Drive Your Business with the World's Largest API Management and Integration Platform
Every day, businesses utilize more data than ever before. The challenge is to connect and access it so that it can drive crucial decisions. To improve your API strategy, CloudWave uses MuleSoft advanced APIs that provide seamless connectivity.
MuleSoft is an integration platform that enables organizations to connect data, applications, and devices in the cloud and local computing environments.
An Integration Framework that Drives an Innovative Sales Platform
Whether you need to reinvent business functionality, differentiate your business, or accelerate revenue growth, CloudWave can help you.
Systems Integrated by CloudWave
Our MuleSoft Services
MuleSoft Framework
CloudWave uses MuleSoft platforms to execute integration services. The MuleSoft platform can be hosted on-premise or as IPASS (Integration Platform as a Service) on the cloud.
We implement this integration framework to align people, processes, and technology, to provide solutions to the toughest connectivity challenges.
MuleSoft Connectors
Developing connectors eliminates point-to-point connections. Businesses enjoy scalability and improved performance, and customers can take advantage of new opportunities.
CloudWave uses Anypoint Connector DevKit tools to build custom connectors. A connector can be created with MuleSoft's Anypoint Connector DevKit and Anypoint Studio IDE. The connector is written in Java and it accesses the web resources via REST, SOAP or the Java SDK. It can be deployed anywhere and has global connectivity.
DevOps
CloudWave is one of the foremost pioneers in enabling businesses to seamlessly integrate MuleSoft with their applications.
Our team of certified developers who are trained to use MuleSoft tools and frameworks will work with architects to build, test, deploy, and transfer APIs and integration services.
MuleSoft C4E
The Center for Enablement (C4E) is an IT business model that enables organizations to create reusable resources, accumulate APIs, and improve best practices and knowledge. This enables independent service and delivery in organizations and encourages faster deployment for new solutions.
Our C4E operating model relies on 6 pillars: Platform Architecture, API Strategy, Deployment & Management, API Best Practices, and Support & Delivery Acceleration.
CloudWave Success Stories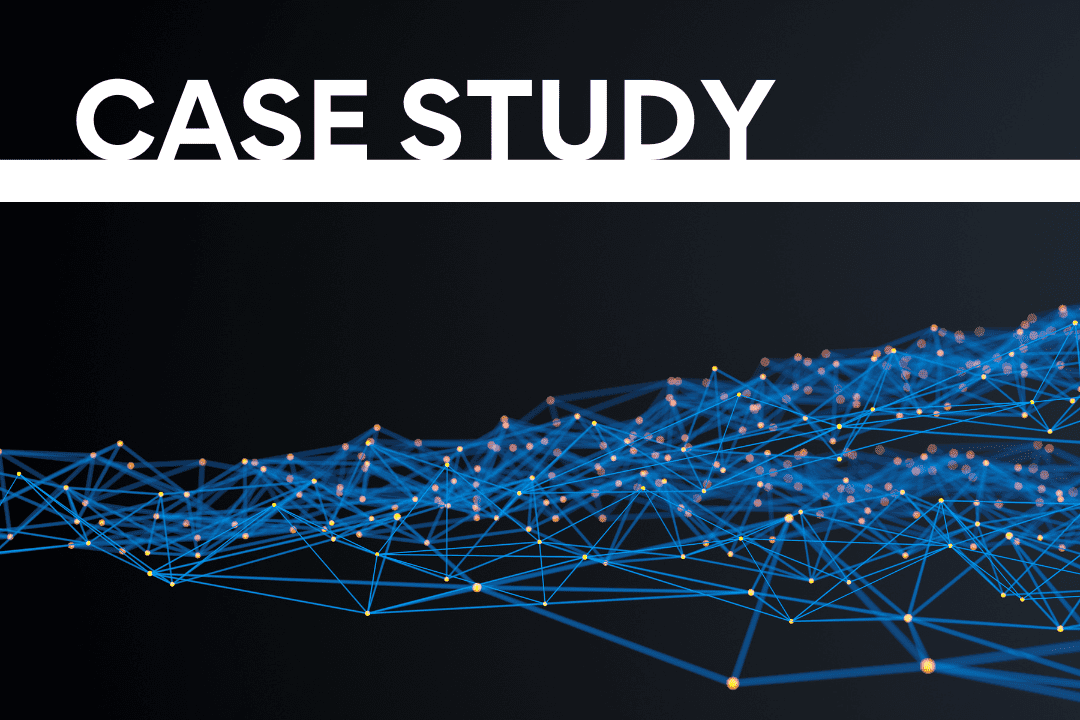 MuleSoft API to Provision Salesforce Users from LDAP Directory Services
A large Government client wanted to automate synchronization of its users from Enterprise Active Directory to multiple Salesforce instances. Here's how our team at CloudWave used MuleSoft to create the right solution.
LEARN MORE
Realtime Survey Response Synchronization to Salesforce Using MuleSoft for Qualtrics
Learn how CloudWave executed near real-time survey response synchronization with Salesforce for Qualtrics and used MuleSoft to integrate with other systems.
LEARN MORE