Space Booking
Streamline Your Coworking Reservation System
Powered by Google AppSheet, the Space Booking app allows you to seamlessly integrate your office space with your calendar to make workspace reservations simple for everyone. Reserve conference rooms, locate colleagues, and customize access in our full-service system.
Upload Your Office Floor Plan
No more memorizing random conference room names: Space Booking is designed to integrate with your unique office floor plan so that employees can visualize exactly where in the office they'll be working. Find your favorite quiet corner for concentration or the perfectly-sized round table for your next meeting instantly.
Reserve the Space You Need
Space Booking makes it simple to reserve the space and materials you need to succeed. Scan a QR code in real time to book a space when you arrive at the office, or schedule your workspace ahead of time in our desktop or mobile app. Select the right space for you and request access to any necessary supplies from your office manager.
Individual and group workspaces can be reserved automatically, while specific conference rooms and areas can also be set up to require admin approval for booking. Using Google AppSheet's unique low-code platform, we can customize your Space Booking experience to meet your unique business needs.
Schedule Spaces
Schedule your next focus block or meeting room with Space Booking on your calendar and receive updates via email or text message.
Set Up Admin Approvals
Requests to book specific conference rooms or access office supplies can be sent automatically via email to admins like office managers or executives.
View Resource Reports
Admins can access reports on which colleagues are booking which spaces, and ensure everyone is utilizing their reservation times efficiently and respectfully.
Locate Colleagues
Use the in-app search tool to locate colleagues in the office. This feature can be customized or removed depending on your business and security preferences.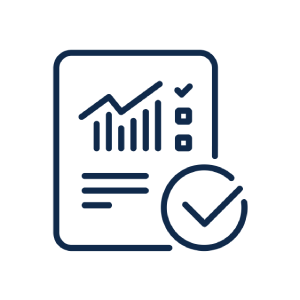 Customize Accessibility
Ensure executive-level conference rooms and offices are available for crucial client meetings by customizing booking accessibility to specific employee groups.
Add Facilities
There's no limit to the spaces you can book! Continue to add new floor plans and office spaces as your company scales and grows.
Request a demo of Space Booking by CloudWave today!