The Integration Challenge
Many businesses recognize the value in cloud technology: it is reliable, secure, and cost-effective. But as they transition from on-prem servers to cloud-based data, they are finding it very challenging to unify dynamic applications, services, and data, especially on the cloud. The shift in strategy to cloud computing presents a myriad of integration challenges, especially in scenarios where candidates for integration are from a varied tech stack.
As business processes get streamlined and transformed to support a digital-first, omnichannel customer engagement strategy, it becomes even more imperative for enterprises to ensure that there is seamless connectivity and integration across all their mission-critical applications and services.
What they need is a cloud application integration solution that can address not just their current business challenges, but also helps them future-proof themselves against unforeseen challenges to come.
Secure Integration with MuleSoft Connectors
The MuleSoft iPaas solution has many crucial components, but first and foremost, it must have a robust set of connectors for cloud services and Saas. MuleSoft Anypoint Connectors are ideal for integration with SaaS applications, systems, and services quickly in a secured gateway.
CloudWave uses Anypoint Connector DevKit tools to build custom connectors unique to your business needs. We offer expertise in using connectors for the efficient integration of ERP systems, CRM systems, databases, and other cloud-based systems.
Why MuleSoft for Cloud Integration
MuleSoft helps to connect people, processes, and data seamlessly.
Using MuleSoft enterprises can:
Integrate Apps and Systems Quickly
Manage the Full API Life Cycle
Automate End to End Business Practices
Connect and Sync Data Sources
Exchange Data Seamlessly with the Partner Ecosystem
Turbocharge Your Business with the Leading Cloud Integration Platform - MuleSoft
Cloud integration accelerates the implementation of integration solutions, especially as businesses deploy new SaaS-based offerings that in turn lead to new integration use cases.
MuleSoft, the only company named as a leader in both the Gartner Magic Quadrant for Enterprise Integration Platform as a Service (iPaaS) and the Magic Quadrant for Full Life Cycle API Management ensures that your business stays ahead with its cloud integration solutions.
MuleSoft CloudHub helps businesses with seamless integration of SaaS and on-premises applications. Using Mule as an (ESB), businesses can modernize legacy systems , get rid of point-to-point integrations, and build a foundation for SOA (Service Oriented Architecture).
These solutions are a part of the Anypoint Platform, a unified, future-proof integration platform intended to help enterprises to crack their integration challenges. MuleSoft not only offers a robust cloud application integration solution to connect your business, but it also gives SaaS providers an edge over the competition.
Make Your Cloud Integration Faster, Smarter, and Simpler with MuleSoft
CloudWave, a certified MuleSoft partner, helps businesses to get the most out of the MuleSoft iPaaS platform by delivering industry-wide integration best practices that drive digital transformation and build a better-connected business.
For more information about cloud integration services, get in touch with our experts here.
CloudWave Success Stories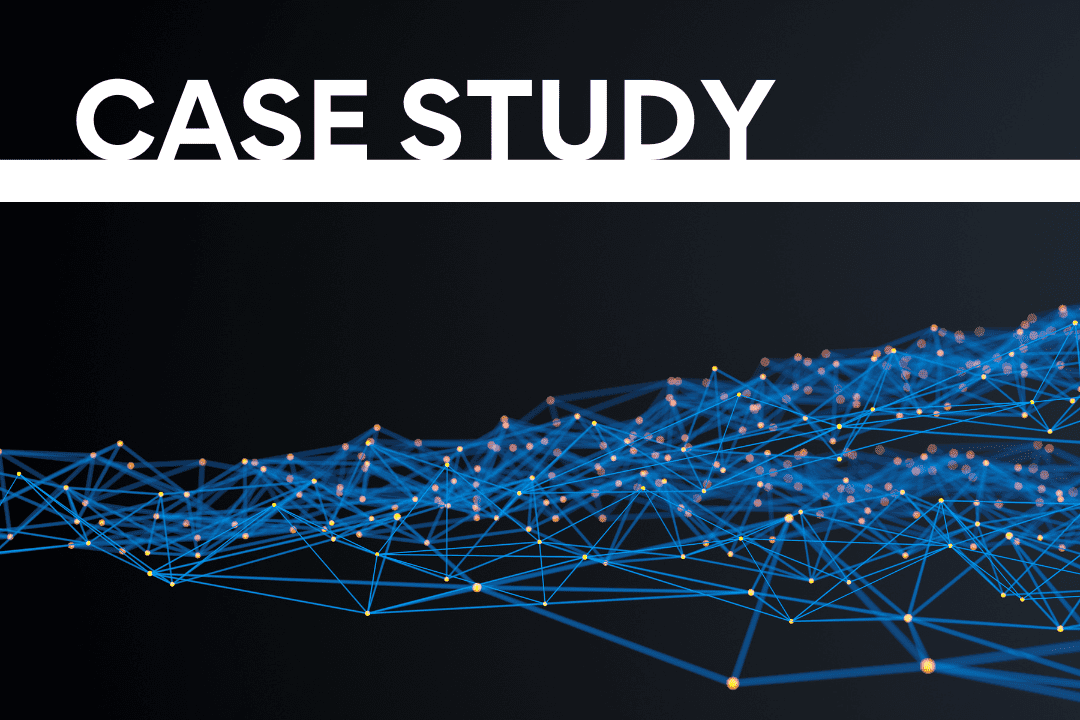 MuleSoft API to Provision Salesforce Users from LDAP Directory Services
A large Government client wanted to automate synchronization of its users from Enterprise Active Directory to multiple Salesforce instances. Here's how our team at CloudWave used MuleSoft to create the right solution.
LEARN MORE
Realtime Survey Response Synchronization to Salesforce Using MuleSoft for Qualtrics
Learn how CloudWave executed near real-time survey response synchronization with Salesforce for Qualtrics and used MuleSoft to integrate with other systems.
LEARN MORE