Total Sandbox Management for Salesforce
At the Developer Level
Normally, only Salesforce administrators have the ability to create, delete or refresh sandboxes which creates the need for additional approval processes and wasted time.
With CloudWave's Sandbox Management App for Salesforce, developers can now manage and refresh all of their sandboxes on demand without requiring admin access in production.
Unlock Possibilities
Developers can refresh their own sandbox without production admin privileges.
Reduce Cost & Save Time
Our application reduces the business cost and time it takes for admins to manage sandboxes.
Connect Your Data
Our application can connect to multiple Salesforce Orgs to retrieve sandbox information.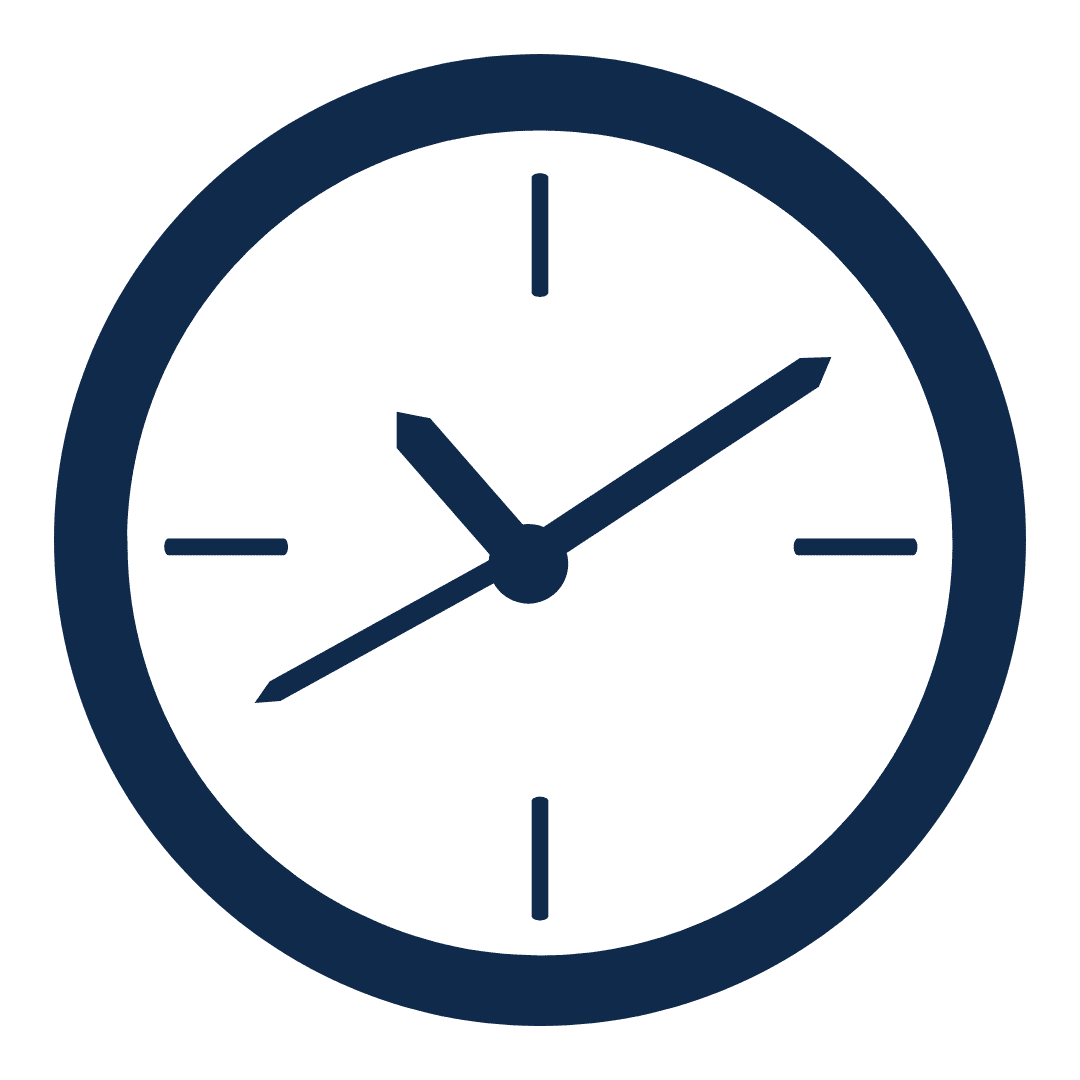 Review Timelines
Users can review the time since sandboxes were last refreshed across the Salesforce Org.
Allow for New User Profiles
Users have the ability to set profiles, even after a refresh is performed.
Track Refresh Cycles
Users can track historical sandbox refresh cycles and set alerts to refresh.