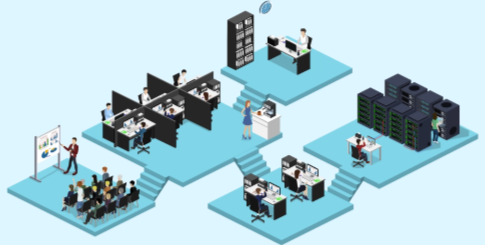 Level Up Productivity with Smartsheet Integration
CloudWave, as a leader in digital modernization integrating enterprise platforms, leverages the expertise in integrating Smartsheet with various on-premise and cloud based systems.
As a valued Smartsheet partner, CloudWave has successfully integrated Smartsheet with a variety of systems for numerous Smartsheet customers.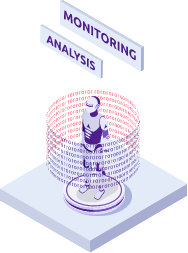 Automate Business Process Across Platforms
Our experience in various enterprise platforms and technologies like Salesforce, MuleSoft, Java, Databases, C#, Cognos, Google among others, offers our Smartsheet customers the breadth of knowledge to easily integrate Smartsheet with various platforms.
Systems Integrated by CloudWave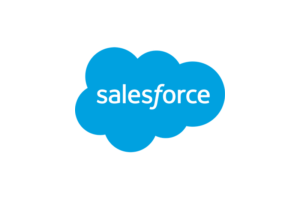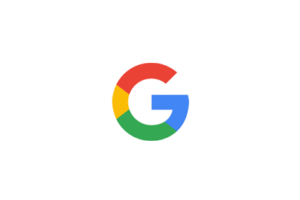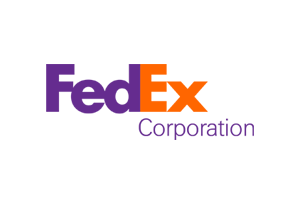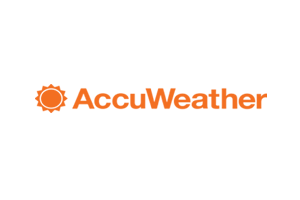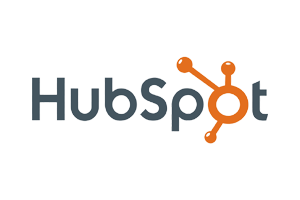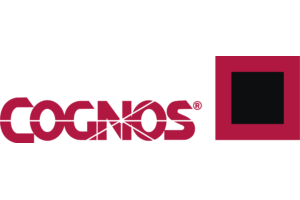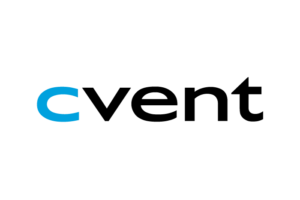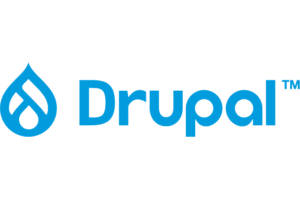 Why CloudWave for Smartsheet Integration?
We help you begin your Smartsheet journey.​

Through Smartsheet integration, We deliver a cross platform process automation solution​.​

We help you bring your system together for an end to end solution with Smartsheet​.​

CloudWave offers a full lifecycle for Smartsheet integration engagements - define scope, architecture, design, development and deployment.​

We drive your business in an ever-shifting work environment​​
Meet Your Dynamic Business Needs with No-Code UI Using Bridge
Using Bridge, CloudWave engages with the customers to automate the business process across multiple platforms.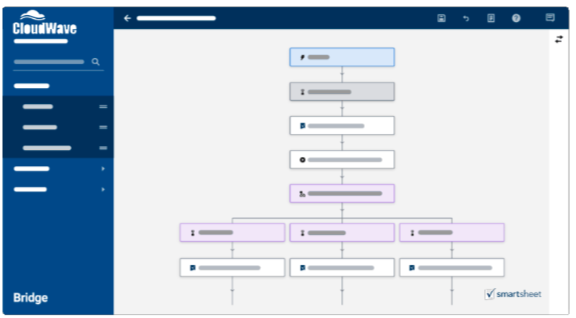 Automatically create google documents using customized templates based on data from Smartsheet
Integrated Smartsheet 10000ft – resource allocation platform using Smartsheet and Bridge
Console applications in Java and C# to support data exchange between Smartsheet and databases / CSV files, etc.,
Seamless integration with OAuth/JWT based authentication and synchronization of data across multiple systems